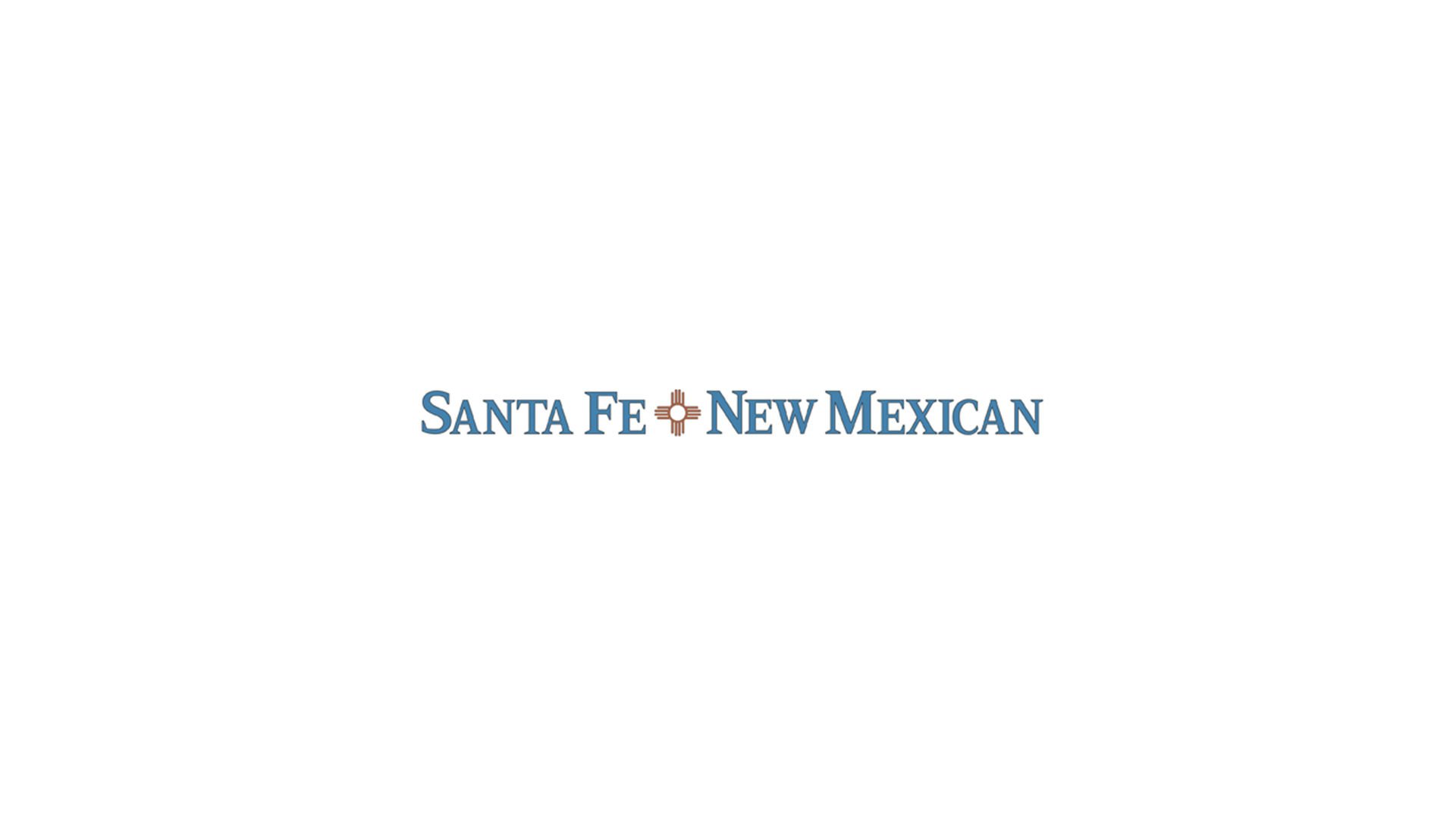 With more than 100,000 patients participating in the New Mexico Medical Cannabis Program, lawmakers must ensure that patient protection remains a top priority during the 2021 legislature.
Given the increasing public willingness to legalize recreational cannabis and the political desire for higher tax revenues, the decision to legalize recreational cannabis during a pandemic must not be made in a political vacuum or insane dash of money, resulting in inappropriately economic and financial conditions social difficulties.
I have been at the forefront of the medical cannabis debate in New Mexico for two decades, initially as an activist advocating legalization for medical uses. I am also the founder and president of R. Greenleaf Organics, one of the leading medical cannabis suppliers in the state.
R. Greenleaf Organics serves thousands of patients annually and now employs over 150 New Mexicans. Patients are cared for in eight clinics in Albuquerque, Roswell, Las Cruces and Grants. Our mission remains to provide high quality, safe cannabis medicines to the most vulnerable patients in New Mexico.
The proposed Cannabis Wellness Bill is a responsible alternative to legalizing recreational cannabis. This approach secures our medical cannabis program by expanding a system that is already functional, but appropriately. It will also instantly generate new tax revenue without additional, excessive and costly red tape.
As neighboring states are quick to legalize, New Mexico faces significant and unique challenges regarding substance abuse and addiction. It is important to realize that what is right for other states may not be right for our communities. The Cannabis Wellness Bill maintains a functioning registration program that gives law enforcement access to closely monitor sales. A robust registration will significantly limit illegal redirection and use by minors.
The state would also achieve significant savings over other bills that require the creation of departments, procedures, and additional regulations. With the Cannabis Wellness Bill, all the necessary infrastructure is in place and ready for use. Expansion will therefore depend primarily on increasing plant boundaries to maintain adequate product inventories and meet increased demand.
The Cannabis Wellness Act would divide the current medical cannabis program into two distinct classes – one for existing patients with qualified conditions and a doctor's recommendation and a second class for all New Mexicans to responsibly register cannabis for general wellbeing buy and use.
The original medical class would not pay taxes on purchases. In contrast, the new general wellness patients would pay between 15 and 20 percent in taxes, with some restrictions, to maintain the safety, quality, and quantity of the drugs available. The Cannabis Wellness Bill generates fees for participating in the program. Taxes on wellness sales would ultimately be the same as projected on recreational sales – we estimate total sales to be between $ 300 million and $ 500 million through 2022.
New Mexico law promised patients access to medication 12 years ago when they committed to establishing and maintaining a medical cannabis program. Imminent legalization, political deals, and an insatiable appetite for new revenue can limit access to medicines during times of peak patient demand.
Patient protection must outweigh the desire for legalization of recreational use and desired prognoses. Now is the time to renew our commitment to the medical cannabis program by supporting a cannabis wellness bill that streamlines access, increases tax revenues, and responsibly protects patients.
As a company and industry, we have demonstrated a dependable approach over the past decade to delivering safe, reliable, and regulated medicines to New Mexicans. Let's keep that promise by supporting an action that will always keep our patients ahead of the profits.
Willie Ford is the founder and president of R. Greenleaf Organics.