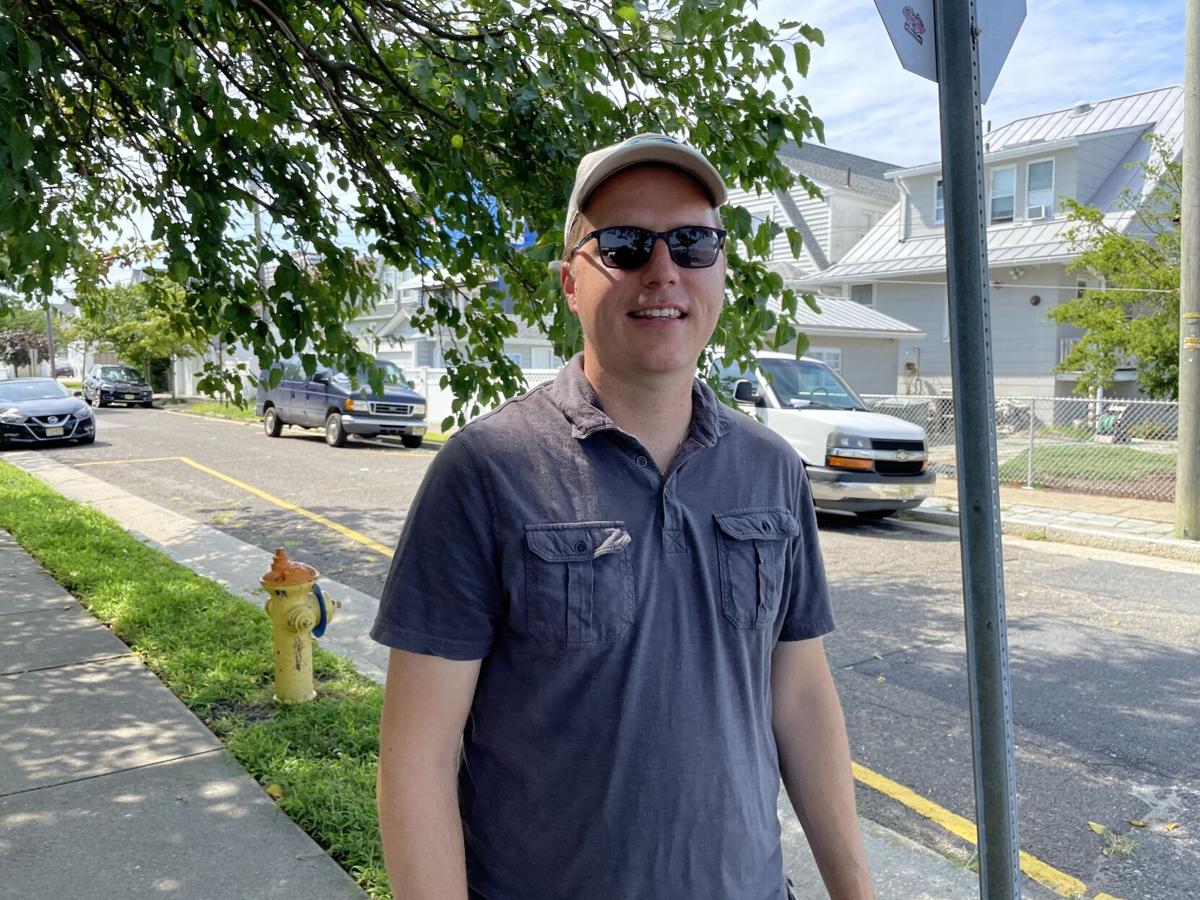 Atlantic City Sixth Ward Councilor, Jesse Kurtz
ATLANTIC CITY – The Atlantic City Council is expected to finalize the approval of its $ 199 million budget for 2021 and enact regulations setting license fees and local sales taxes for recreational cannabis sales on Wednesday evening.
Changes in the way police officers are hired, deployed and paid are also discussed.
Alderman Jesse Kurtz is co-sponsoring a second reading ordinance that would fix annual royalties for recreational marijuana sellers of $ 25,000 per year for larger businesses and $ 2,500 per year for small businesses.
He said micro-businesses are smaller, local entities and could often include former illegal marijuana sellers who are going through the process of starting a legal cannabis business.
"With legalized vices (like the sale of cannabis) the effects can be felt in the city," said Kurtz. "In this way we can get funding for services that are not remunerated."
He also sponsors an ordinance that introduces a 2% tax at first reading on all recreational cannabis sales, with the exception of wholesale sales, which would pay a 1% local tax.
The city's budget is $ 10.9 million less than last year and includes a 5 cents cut in the tax rate. It was approved by the State Department of Community Affair's Local Finance Board, Kurtz said.