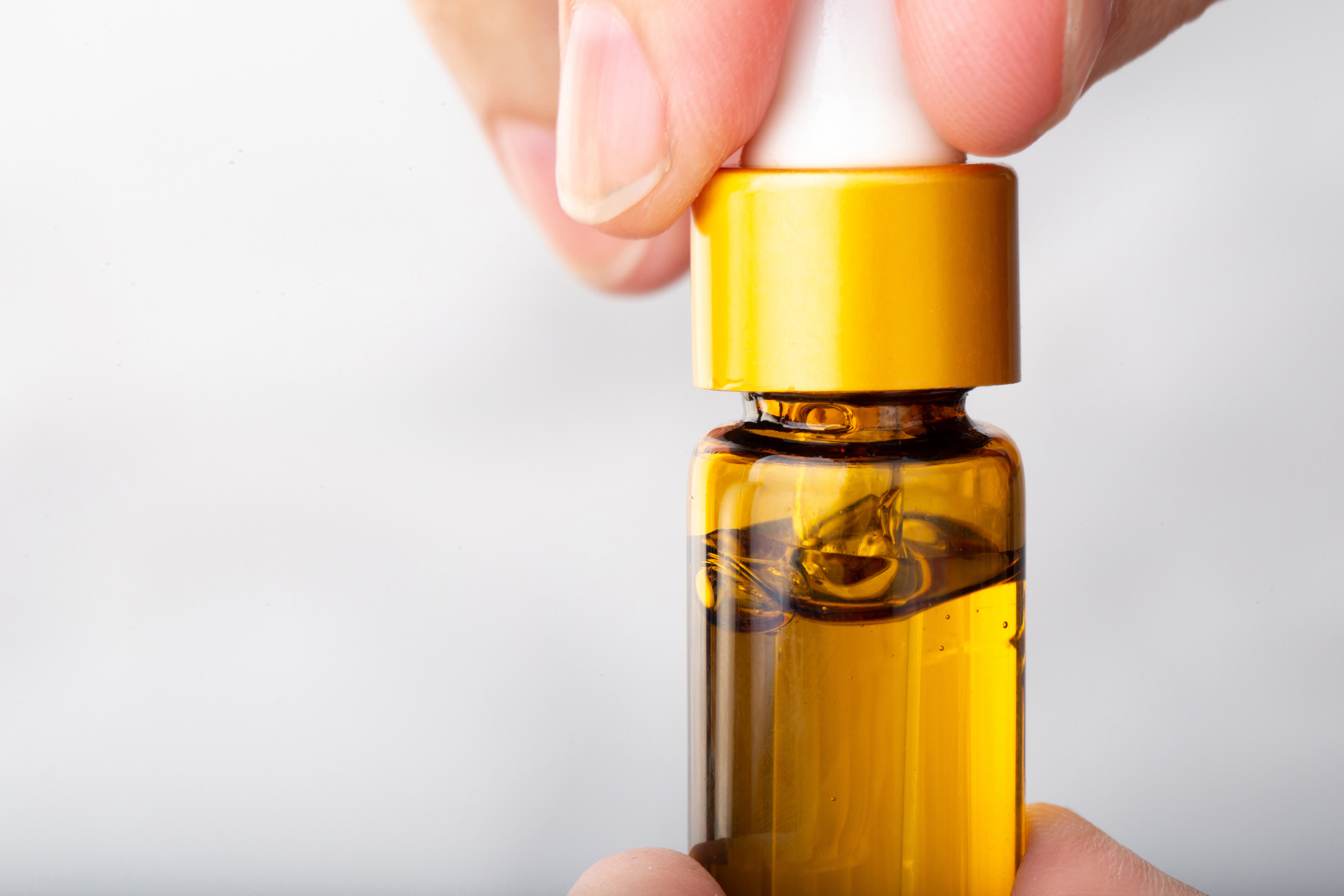 A cannabis regulator launched a product recall after customers reported getting high after taking cannabidiol (CBD) that they didn't know contained psychoactive tetrahydrocannabinol (THC) instead.
The Oregon Liquor and Cannabis Commission (OLCC) released a report on Friday that found why customers got high after using CBD products allegedly made from hemp.
According to a report released on Friday and viewed by Newsweek, THC ended up in a product it shouldn't have while at the Cura Cannabis manufacturing facility in Portland.
The OLCC report said the recall went into effect "after consumers reported using a hemp tincture sold by Cura that got them" high "even though it was labeled and packaged so as not to contain any detectable THC main psychoactive ingredient in cannabis.
Regulators became concerned after an Idaho customer who bought the product in Oregon complained after seeing a strange reaction.
OLCC spokesman Mark Pettinger told the Oregonian when they tested the bottle sample that it came back "hot".
He added that it tested positive for THC and that two more bottles were purchased and it also contained the psychoactive substance.
After an investigation, state supervisory authorities have ordered the recall of Select Tincture 30ml THC drops – 1,000 mg tasteless.
Although OLCC's preliminary testing found it had no detectable THC in other products, they pushed the recall based on previous results.
Following the OLCC results, Curaleaf, of which Cura Cannabis is a member, issued a brief statement accusing "human error".
In a statement received from The Oregonian, Curaleaf said, "Based on our preliminary investigation, we believe this failure resulted from unintentional human error."
The OLCC announced that the product was produced on May 14, 2021, and estimates that approximately 630 units have been sold as of June 29 and that 130 units are still on retailer's shelves.
Customers who have purchased the product are advised to either return it to the OLCC licensed dealer from whom they purchased it or to destroy the product.
If customers have other complaints about products they have purchased, they should notify the OLCC at marijuana@oregon.gov and provide their name and phone number.
Newsweek has reached out to the OLCC and Curaleaf for comment.
Legalized non-medicinal cannabis cultivation and the use of marijuana for personal use were approved in 2014 and went into effect in Oregon on July 1, 2015.
Stock Photo. The product has been recalled
iStock