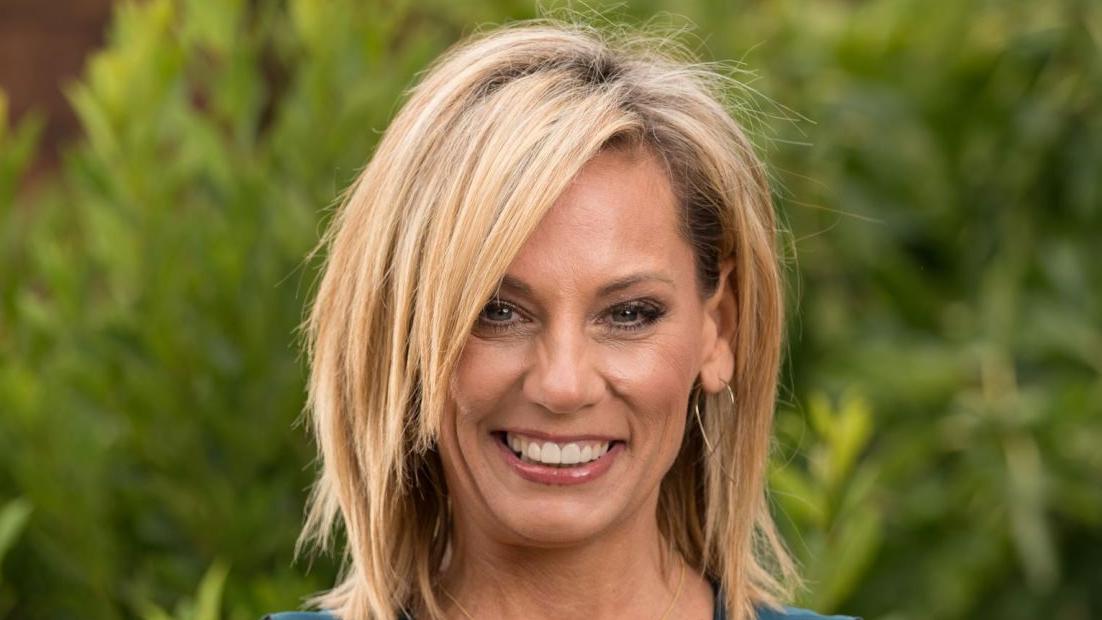 Despite consulting cannabis growers and sellers about compliance with state and local laws since 2014, McGowan said she hadn't considered using her cause as a stepping stone to elected office until earlier this month when she heard of Scott Goldie's death, an acquaintance, the CEO of Goldenseed, a Santa Cruz-based cannabis and hemp company. (Goldie, who was also a partner in the Brooks Street company that co-owns the Napa Valley Wine Train, died on June 10 in an accident decided by the Santa Cruz County Coroner's Office, according to spokeswoman Ashley Keehn.)
After learning of Goldie's death on July 3rd, McGowan said, "I've decided to run on July 4th." A scramble ensued to register her candidacy with the state before the July 16 submission deadline.
A second Napa County resident, Alex Shantz, initially filed for gubernatorial nomination but withdrew before filing expired on Wednesday.
The field of substitute candidates was set on Wednesday evening. A certified list published by the state showed that 46 hopefuls will appear on the ballot, including 24 Republicans, nine Democrats, 10 Independents, two members of the Greens and one Liberal.
When it comes to running requirements, the bar is relatively low. A candidate must be a citizen of California, registered or eligible to vote, and must not be convicted of bribery or theft of public funds. Candidates must pay an application fee of approximately $ 4,200 and submit at least 65 valid nomination signatures with their candidacy statement. You will also need to submit copies of federal tax returns for the past five years.